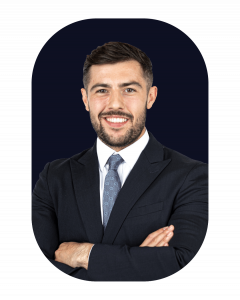 Operations Manager
Jack Tancred
Jack Tancred is Capitals operational control and accounts manager. He is always thinking of new ways to keep Capital ahead of the game and in the 21st century. His keen eye for what's new and his natural skill to think on his feet make him a valuable asset across all areas of the company. In his free time Jack is a keen footballer who could've gone pro if it wasn't for his bad knee, okay Jack heard that one before….
How much is my property worth?
Find out what your property is worth by getting a free property valuation. Whether you're looking to sell or let, this is your first step. Choose from an online estimate or an expert valuation.