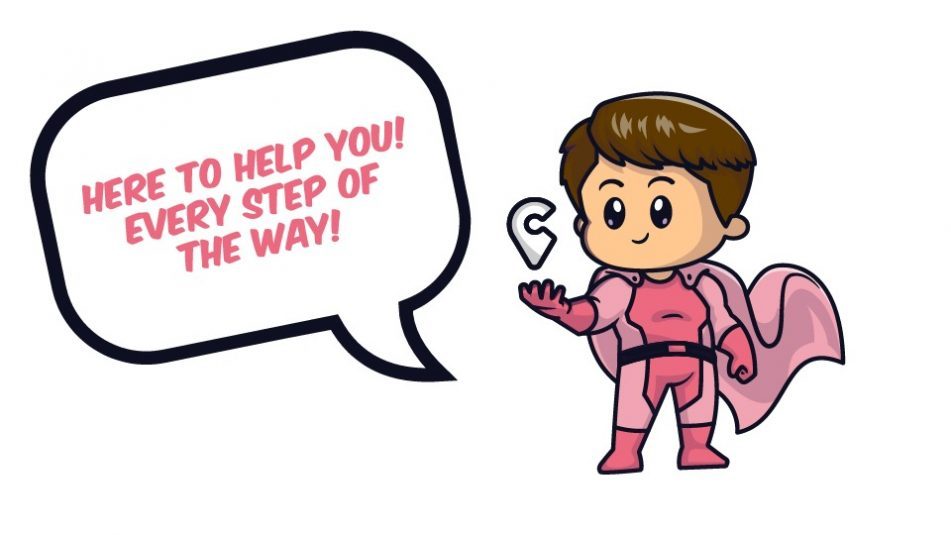 Property people delivering results
Intelligent solutions and a unique in-house property marketing and media suite, we help people sell, buy, let and rent property in Bromley, Sidcup and Chislehurst like never before.

Media Suite
Join us in our media suite for an immersive and unique experience to view and approve your property details. At Capital Estate Agents we stay at the forefront of technology to give our customers the best experience.
Powerful, high-quality marketing ensures your property advertising is striking. This includes a unique video tour for your property, professional photography and tailored social media campaigns. You then review it all before we take it live – get the full VIP treatment in our unique media suite, or approve it from the comfort of your sofa. The choice is yours.
Complete guide to selling
Want to know what's involved in selling a property? We've put together everything you need to know in this free guide.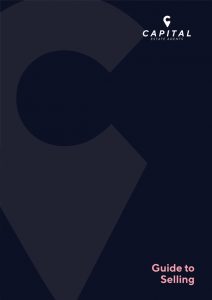 How much is my property worth?
Find out what your property is worth by getting a free property valuation. Whether you're looking to sell or let, this is your first step. Choose from an online estimate or an expert valuation.