Selling your home in Bromley, Sidcup or Chislehurst?
You're in the right place. Capital Estate Agents achieve top results and deliver exceptional service.
Selling a property with Capital Estate Agents means…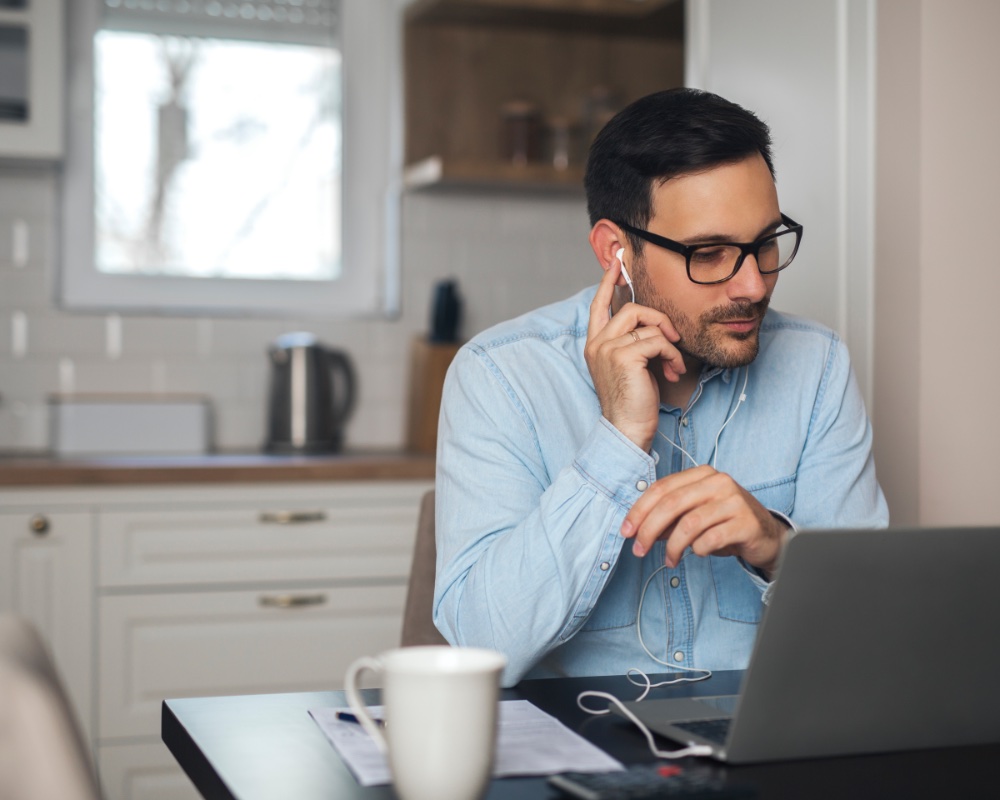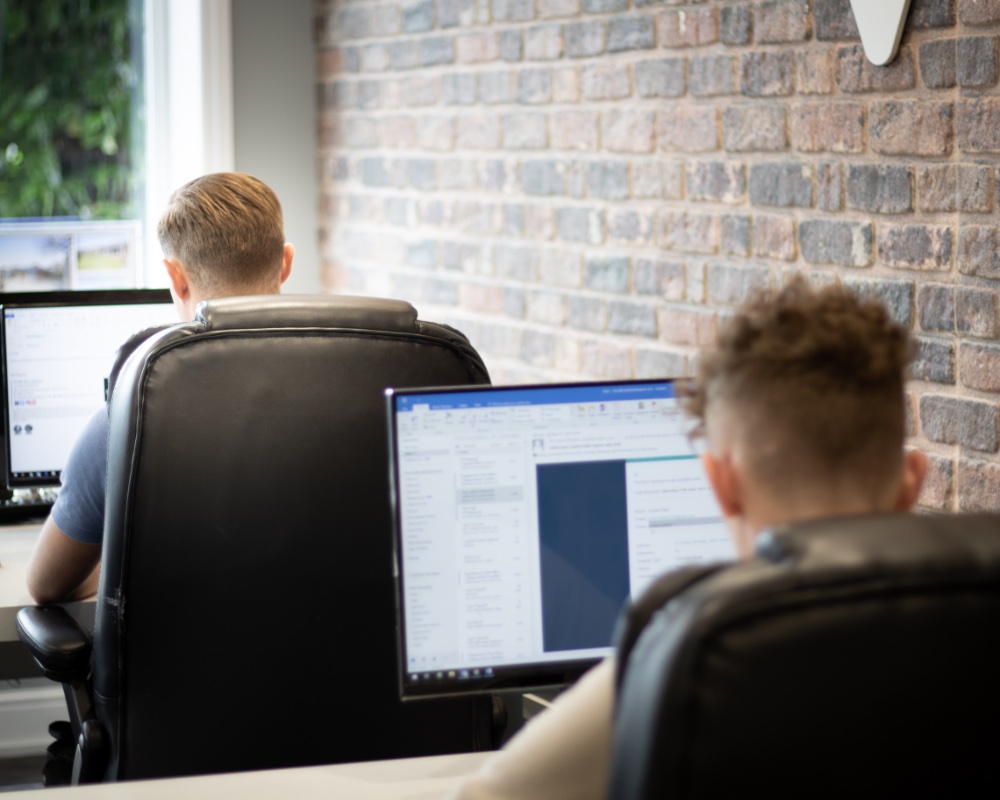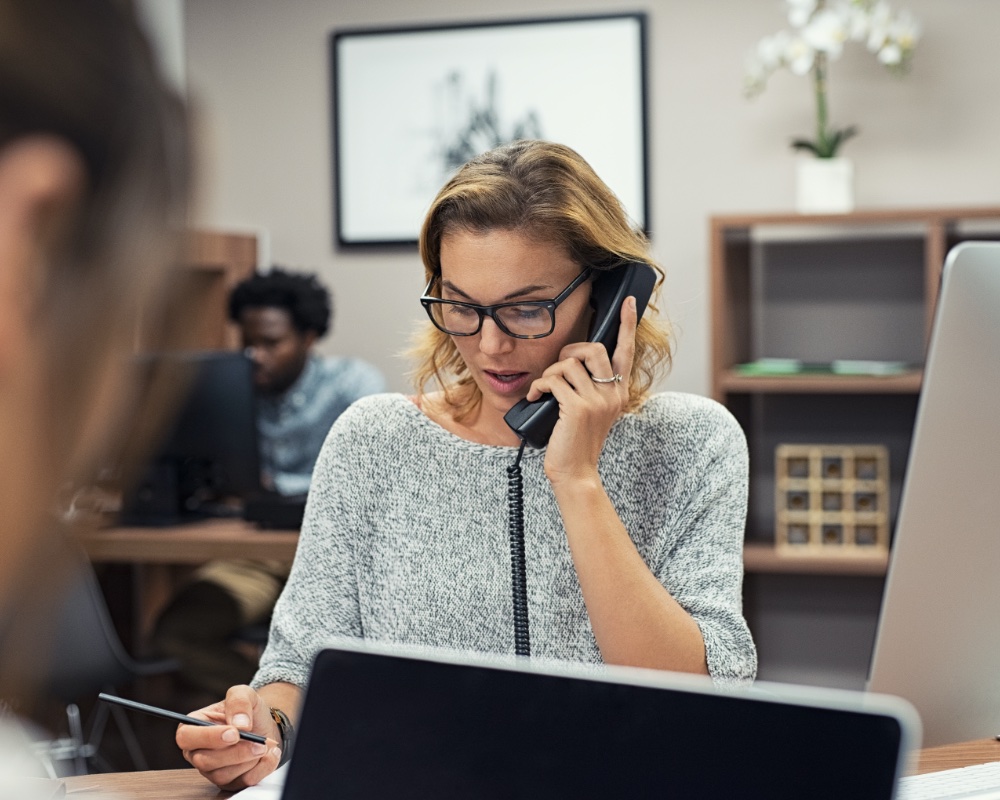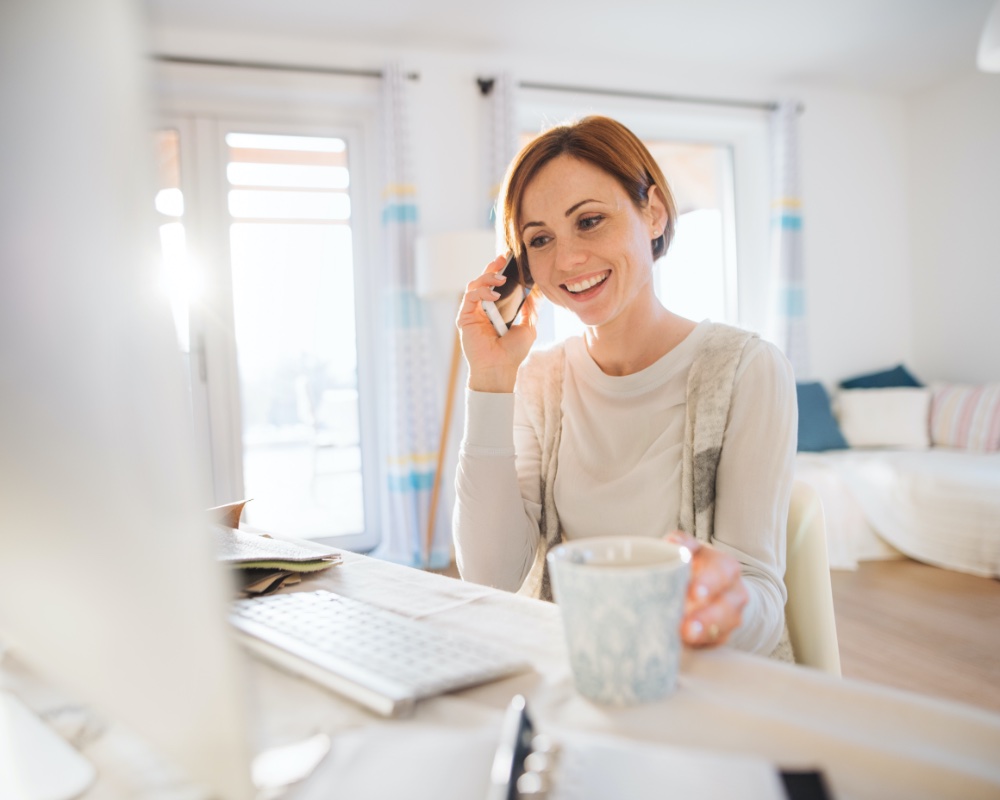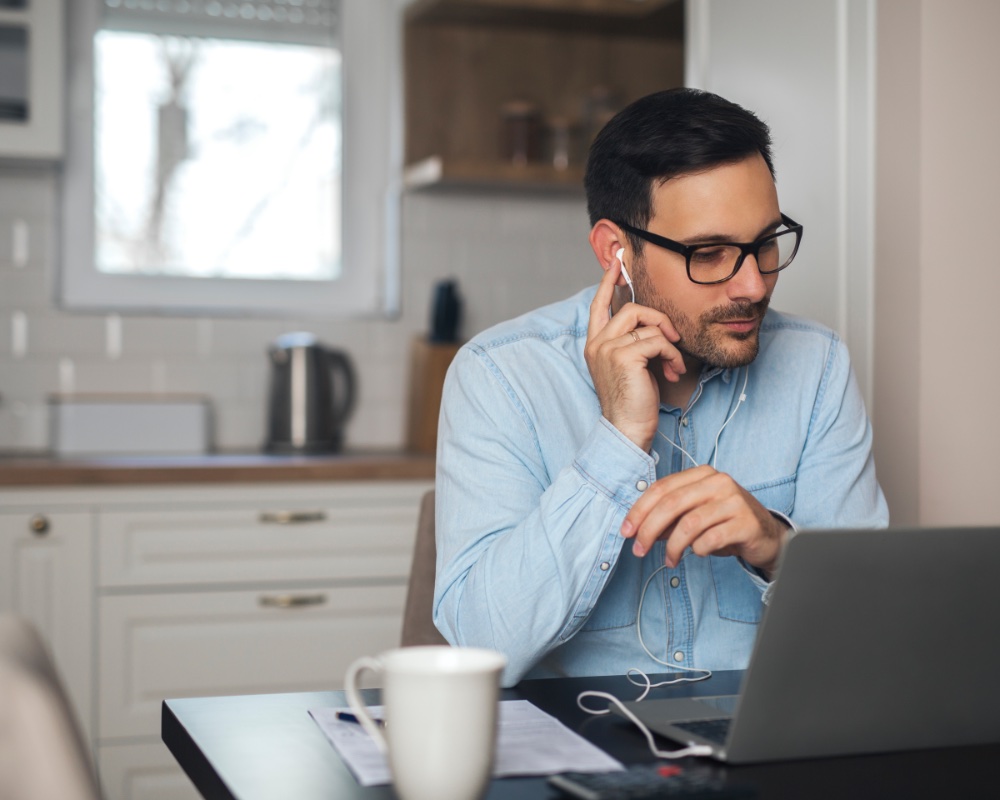 Intelligent insights
Using thousands of algorithms, we have intelligent systems and software that provides powerful insights into buyer activity. This means we put your property in front of the right buyers at the right time, working proactively to get the best price for your property. Trust us – it works!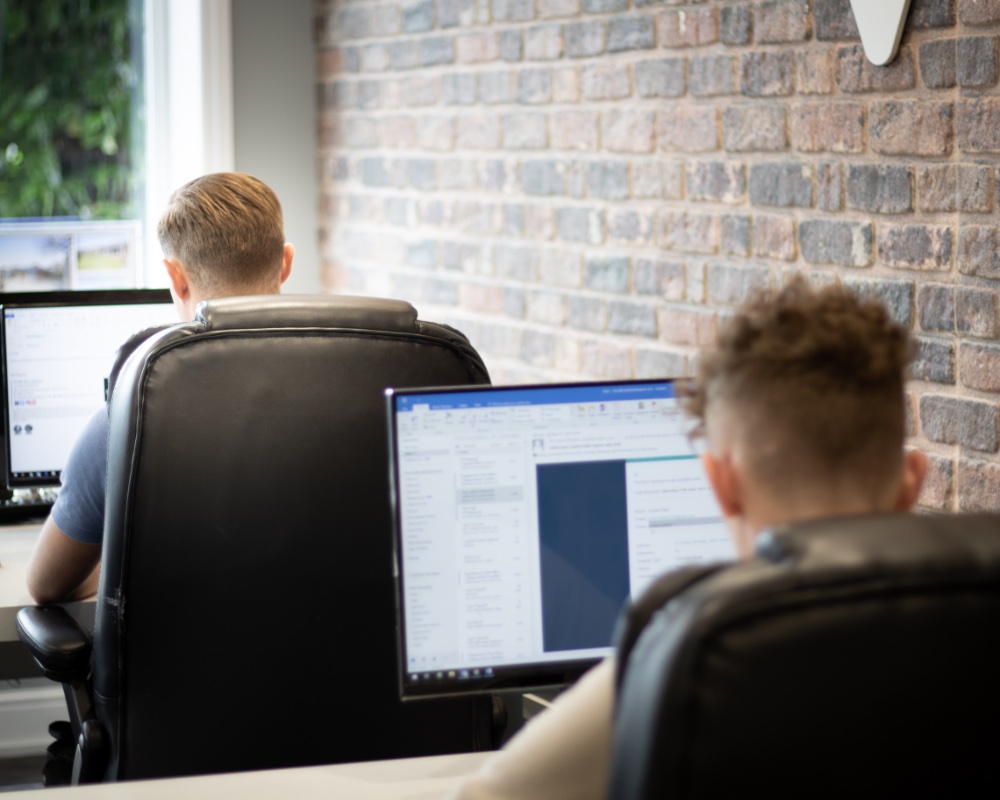 Latest property technology
Convenience and transparency are key to sellers and our technology makes the process even easier. Always ahead with the latest property technology including 360 property tours.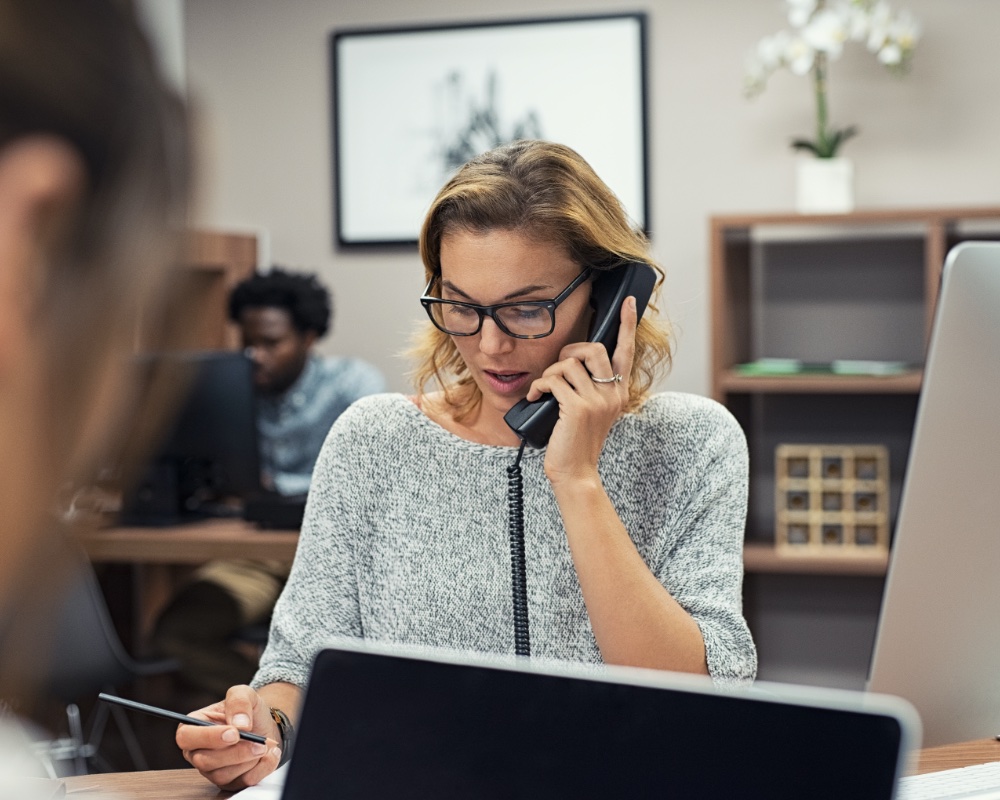 Experienced sales team
Your sale will be in safe hands. We have been doing this for decades and our knowledge is second to none. Don't take our word for it, check out our happy customers on Google!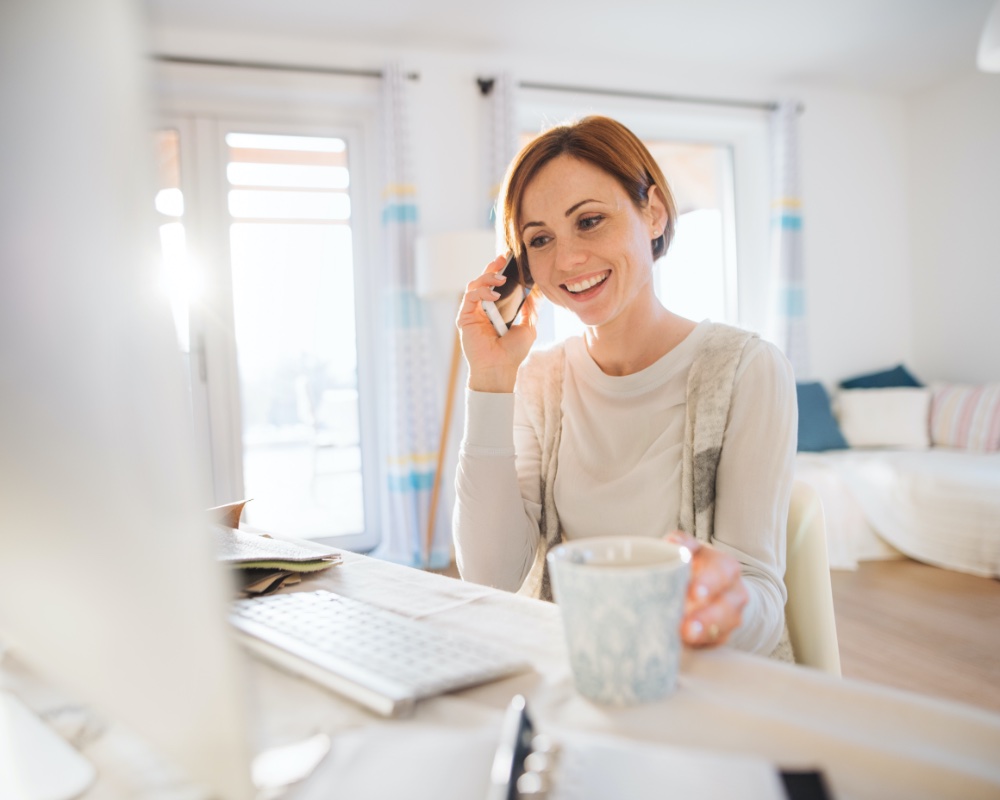 Real-time updates
Find out how your property transaction is progressing with our app. You'll be able to track every stage until the sale has been completed.

Media suite
At Capital Estate Agents we use professional and superior videography to get buyers engaged and interested. We create unique, cinematic video tours using the latest equipment and slick editing methods, we don't cut corners.
Of course, you get to view it all before it is posted anywhere. Join us for a VIP treatment in our in- house media suite. Let's make this a great moment, after all selling your home is a big deal. Want to make changes? No problem, we'll customise everything there and then.
Selling with Capital Estate Agents step-by-step
Step 1: Property valuation

Step 2: Planning your marketing

Step 3: Reviewing and going live

Step 4: Viewings and receiving offers

Step 5: Progressing your sale

Step 6: Property sold!
Step 1:

Property valuation

STEP 1

Property valuation

Learn how much your property is worth by getting a free property valuation. You can choose from a quick online valuation estimate or an in-home expert valuation.

Step 2:

Planning your marketing

STEP 2

Planning your marketing

We'll come up with a unique marketing strategy that will get your property sold. This includes our bespoke and impressive video tours, photography and excellent property descriptions.

Step 3:

Reviewing and going live

STEP 3

Reviewing and going live

Review all the marketing materials from our immersive in-house media suite, or if you prefer, from the comfort of your sofa. Once approved, your property will be posted on all the popular property portals as well as all digital platforms.

Step 4:

Viewings and receiving offers

STEP 4

Viewings and receiving offers

With viewings commencing it won't be long before offers are coming in from buyers. The whole sales process is in-house, including mortgage brokers, to make sure the process moves along.

Step 5:

Progressing your sale

STEP 5

Progressing your sale

Once an offer has been accepted, your dedicated sales agent will see the sale through at every stage. You'll also be able to see the progression online in real-time with our app.

STEP 6

Property sold!

After both parties have exchanged contracts and the legalities are finalised, deeds will be transferred. You've just sold your property – time to move onto your next adventure!
Complete guide to selling
Selling for the first time or need a refresh? Our free sellers' guide has everything you need to know when selling a property.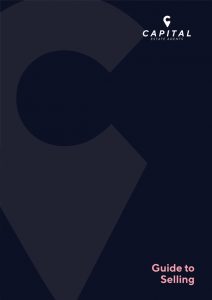 How much is my property worth?
The start of your property sale starts right here. Arrange a free property valuation with one of our experts so you're equipped with all the facts and figures.